Ultrasound Diagnostic Services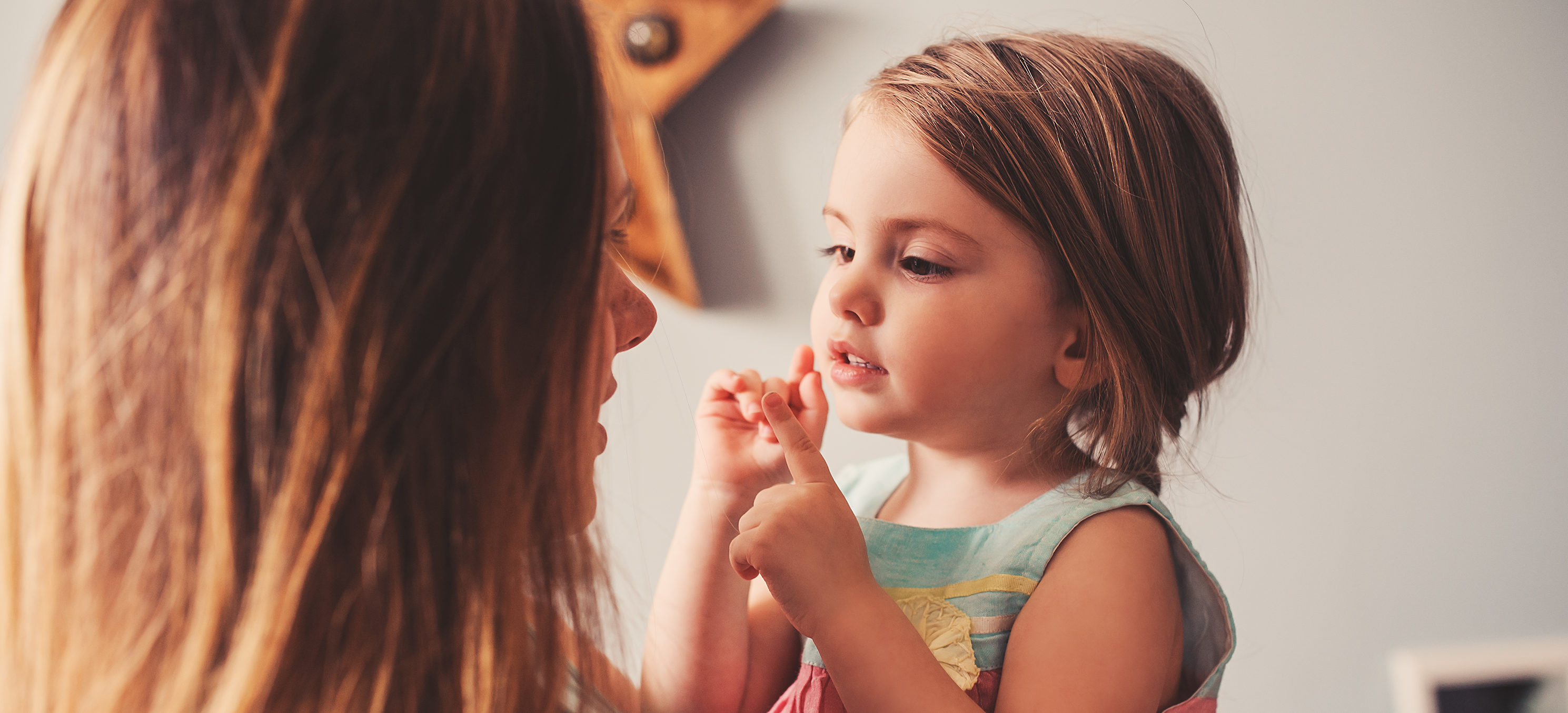 Welcome to Ultrasound Diagnostic Services, where your wellbeing is our primary concern
We are open
Our staff are committed to providing antenatal and gynaecological ultrasound services during these unprecedented times.
We would like to take the time to assure you that your well-being, and that of our staff, is an absolute priority for us and we want you to be able to visit us with your mind at ease.
Over the past few months, we have enhanced measures to ensure that the highest health and safety standards are maintained across the clinic, so please be assured that we continue to adhere to robust health and safety practices, in accordance with advice from the UK Government and Public Health England.
Waiting areas
In order to reduce the amount of waiting time in the clinic, you may be sent a registration form to complete online and a member of staff will contact you 24-48hrs prior to your appointment to confirm your details.
Payment
We offer contactless payment in the clinic, including Apple and Android pay and continue to accept payment via medical insurance with a valid authorisation number.
---
About UDS
Established in 1977, Ultrasound Diagnostic Services provides a comprehensive and reliable service in obstetric and gynaecological scanning. Our doctors are Fetal Medicine and gynaecological ultrasound specialists with experience in running tertiary ultrasound centres and lecture regularly at national and international meetings. Our sonographers are highly qualified and regularly attend up-to-date conferences and courses.
At UDS we have continued to invest in the very best technology to make sure all our patients are offered a superb service in all areas of pregnancy scanning, including 3D and 4D scans, Ultrasound scans, Obstetric scans and Fetal scans. Our highly trained team keep abreast of all the latest techniques and applications and are widely regarded as some of the very best in the ultrasound profession.
If you would like to meet us and discover the range of services that we offer in our Harley Street consulting rooms, please email or call us on 020 7935 2243.
---
---
---
Testimonial
February 2020
They are all very helpful and professional, nothing is too much trouble, from reception staff to nurses. I would highly recommend the practice to every woman
Testimonial
February 2020
Dr Aris explained everything I needed to know and advised of any potential complications and what to do next. He is knowledgeable in his field, reassuring, calm and kind. Every woman needs to feel safe when pregnant and this is what I received from Dr Papageorghiou.
---
Testimonial
November 2018
Have been very happy with all my visits and had an overall excellent experience.
Lovely staff, always friendly, always call to confirm appointments. Wouldn't go anywhere else.